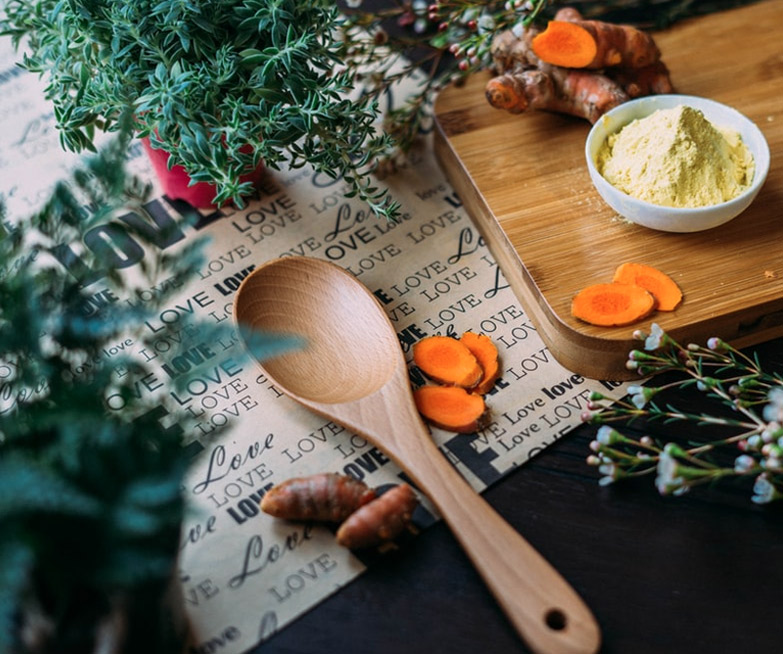 About Us
Miracle Panda is a Las Vegas-based company that dedicatedly produces essential organic skincare products.
Miracle Panda is a small but proud enterprise which brings you a meaningful range of products. Designed to protect and nourish the skin from deep within, our products contribute at large to the advocacy of putting nature first, whether it is about the health of the skin or the development of more nature respecting options sans any infusion of hazardous chemicals. Thus, we come along the brands parading under the Sustainable Industries benchmark.


Beauty Is Skin Deep
At Miracle Panda, we agree that healthy skin is the base of aesthetic beauty, it is the even tone and supple texture that makes you stunning.
We work focally with natural extracts to bring you highly nutrient topical products and ointments, that work wonders for not just the skin but also the muscles, visibly improving the texture and tone of your skin, completing the dosage of essential nutrients that may be sometimes gapped by diet and lifestyle habits. Thus giving you the confidence to rock the No-Makeup-Look.

Nature Has Everything You Need
At the wake of the 20th Century, it is vital for us humans to recognize our ways of living and implement more environmentally sustainable behaviour, as much as we can. At Miracle Panda, we believe that nature has everything needed for a healthy body and mind. We just have to find the right products and endorse healthier habits.
Picking up essential products like Honey, Beeswax and various kinds of Herbs, lending traditional recipes from ancient Oriental cultures, using majorly hand-made, minimalistic processing rituals and with zero hazardous ingredients, we bring you the Miracle Panda products, that as pure as nature.
True to its sense, when it comes to beauty, it is very easy to get mesmerised in products that change our appearance in an instant, completely hiding the flaws in the skin. But the products that are made to care for your skin, through natural ingredients, find you a remedy, that restores your true beauty once and for all, that can never be removed or need the maintenance of touch-ups. That's the difference we aim to make at Miracle Panda - enliven pure beauty.